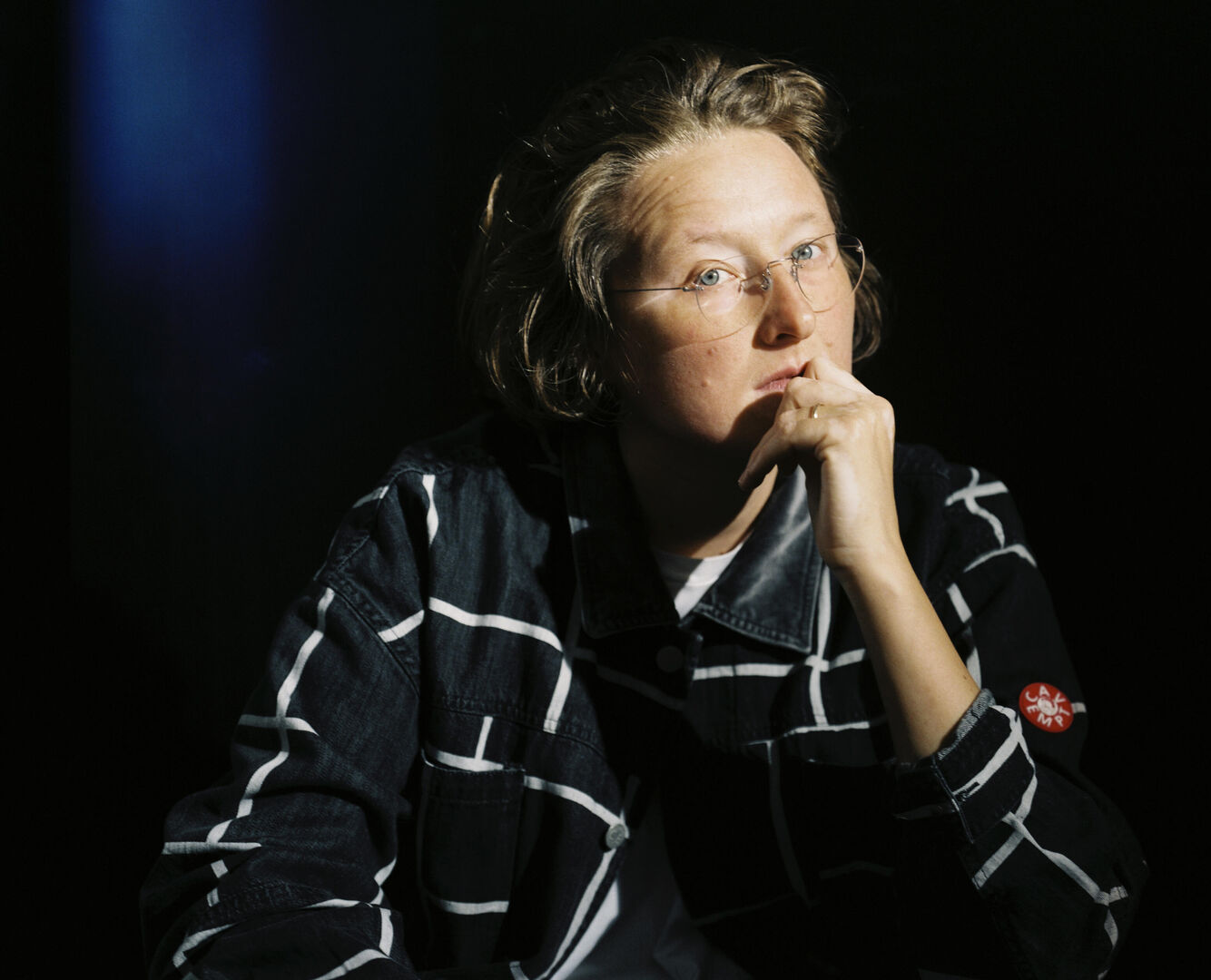 FAQ is een driedaags festival voor elektronische muziek dat plaatsvindt op diverse locaties in 's-Hertogenbosch. Tijdens FAQ hoor je de veelzijdigheid van elektronische muziek, variërend van elektro-akoestisch tot de meer club georiënteerde genres. Zowel zitconcerten als een clubnight staan op het programma met optredens van grensverleggende componisten uit de vroege dagen van de elektronische muziek alsook van die nieuwe generatie muzikanten. Sinds 2021 hebben FAQ Festival en November Music de krachten gebundeld.
Beatrice Dillon & Kuljit Bhamra
Beatrice Dillon is an artist based in London. Recent sound installations and music performances include Haus der Kunst Munich, www Tokyo, Outlands Network UK, Strelka Institute Moscow, Lisson Gallery and Christian Marclay's Assembly, Somerset House. Her solo album 'Workaround' (PAN) was named 'No.1 Album of 2020' by The Wire, with previous acclaimed solo and collaborative releases across Boomkat Editions, Hessle Audio etc. The album sees Dillon work with musicians like Lucy Railton, Laurel Halo and Kuljit Bhamra. Bhamra is a British tabla player and composer, and one of the pioneers of 'bhangra', a popular musical style from the Punjabi diaspora in the UK. His nimble-fingered percussion seamlessly interweaves Dillon's complex rhythmical structures. Having played Tabla on Dillon's Workaround LP (PAN 2020), the pair rejoin to present a playful, in-development collaboration exploring shared interests in rhythmic pattern, synthetic and acoustic percussion. The performance features Tabla Touch®, a new instrument designed by Bhamra and his team at Keda Music Ltd.
Timetable FAQ Festival