Ticket sales & Festival Pass
Buy a ticket for each part of the festival or get a discount with the Festival pass!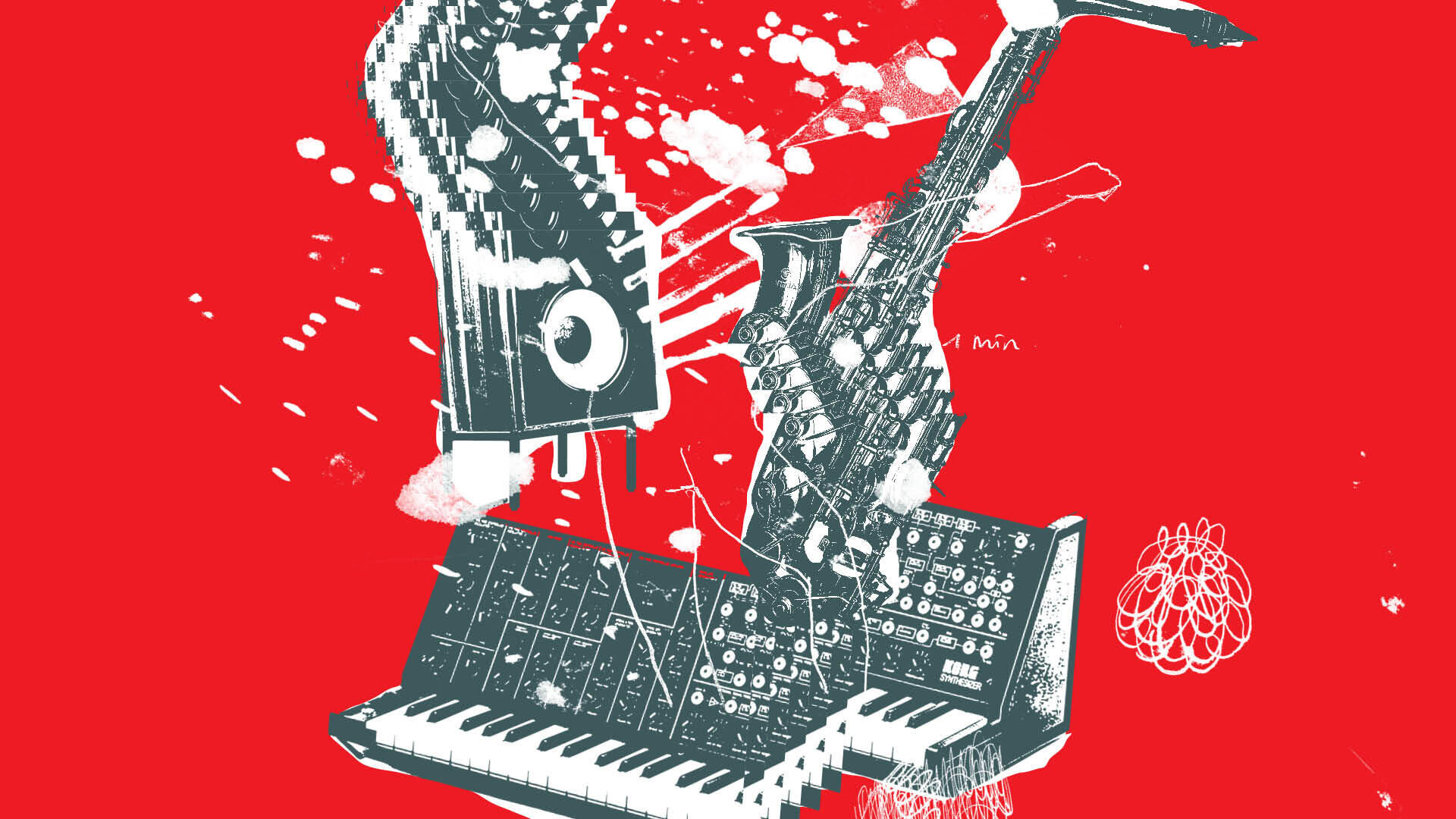 At November Music, you can buy a ticket per concert or per festival component. It is not possible to purchase a ticket that provides access to all of the festival concerts. However, there is a discount pass (see below) that makes visiting multiple concerts an attractive proposition.
Tickets for November Music are on sale via our website or at the Verkadefabriek box office. If you order online, the tickets are sent to the email address you supply. You can pay for a digital reservation using iDeal or your credit/ debit card. Paying by credit card carries an additional transaction fee of €2,50.
It is possible to order tickets over the phone via (0031)(0)736818160 ( You can also phone this number if you have any other questions about tickets.
The cost of buying tickets over the phone is €1,00 per ticket.
If you are interested in purchasing (day) tickets for John Zorn on 3 and/or 4 November, please click on the red button below. Day tickets for Saturday 4 November are sold out.

Tickets John Zorn concerts
DISCOUNT: FESTIVAL PASS (€40,00)
You can enjoy November Music at an attractive discount with the FESTIVAL PASS.
With the Festival Pass, you'll get a discount of 50% off the price of an individual concert. This adds up to substantial savings when attending five or six different concerts and even more so as the number of concerts increases. The Festival Pass
🔻 Allows you to buy one ticket per concert using the same pass. It is personal.
🔻 Allows you to buy various passes per email address (you will receive a separate code for each pass).
🔻Costs €40,00
🔻 Is a digital pass, linked to the email address in question. You will not receive a physical pass.
🔻 Can be used for separate John Zorn concerts as well (NOT FOR THE DAY TICKETS)
Two different prices are listed for each concert. For example €18,00 / €9,00
€18,00 = the regular price
€9,00 = the price you pay when using the Festival Pass
ORDER FESTIVALPAS
ORDERING PROCEDURE STEP BY STEP
🔻1. Go to a specific concert and right-click on the red button 'Koop ticket' (buy ticket)
Would you like to purchase a November Music Festival Pass? Continue reading at 2.
If you wish to buy tickets at the normal price, select the number of tickets that you wish to order. After selecting the tickets, click on Volgende (Next) and go to Checkout. Do you want to order tickets for other concerts as well? Click on 'Voeg meer tickets toe' (Add tickets) and repeat the steps described above. You will receive an email with the ordered tickets attached as a PDF file. You can print the document or show your smartphone at the entrance of the concert venue.
🔻2. A Festival Pass XL will get you a discount of 50% off everyconcert. When buying the Festival Pas XL, you'll need to complete the purchase process before you can order tickets at a discounted price.
🔻3. Following your purchase of the Festival Pass, you will receive an email. Click on the red button Festivalpas (Festival Pass). The code will allow you to buy one ticket per concert at half the price. The code will remain valid, which will enable you to order additional tickets at a later stage.
🔻4. Add the ticket you want to buy, then click on the plus sign next to NM Pas (NM Pass) and paste the code into the field. Do you want to pay? Click op Volgende (Next) and complete the order procedure. Would you like to buy more discounted tickets? Click on Voeg meer tickets toe (Add more tickets) and repeat the aforementioned steps.
🔻5. You will receive an email with the tickets attached as a PDF file. You can get either the print version or your smartphone scanned at the entrance to the concert.
I have received the Festival Pass by email and opened the PDF that contains the code. How do I order discounted tickets? Add your ticket under NM Festival Pass and enter the code.
Did you receive the confirmation of the discount pass via email but cannot (yet) apply the discount code? Maybe you will first need to update your browser. Refresh the page.